This summer, my goal is to do something fun with my kids 3 days a week - if not everyday! We are going to set up a plan and I will let them fill the calendar. We are so excited for summer!
1. Go for a Nature Hike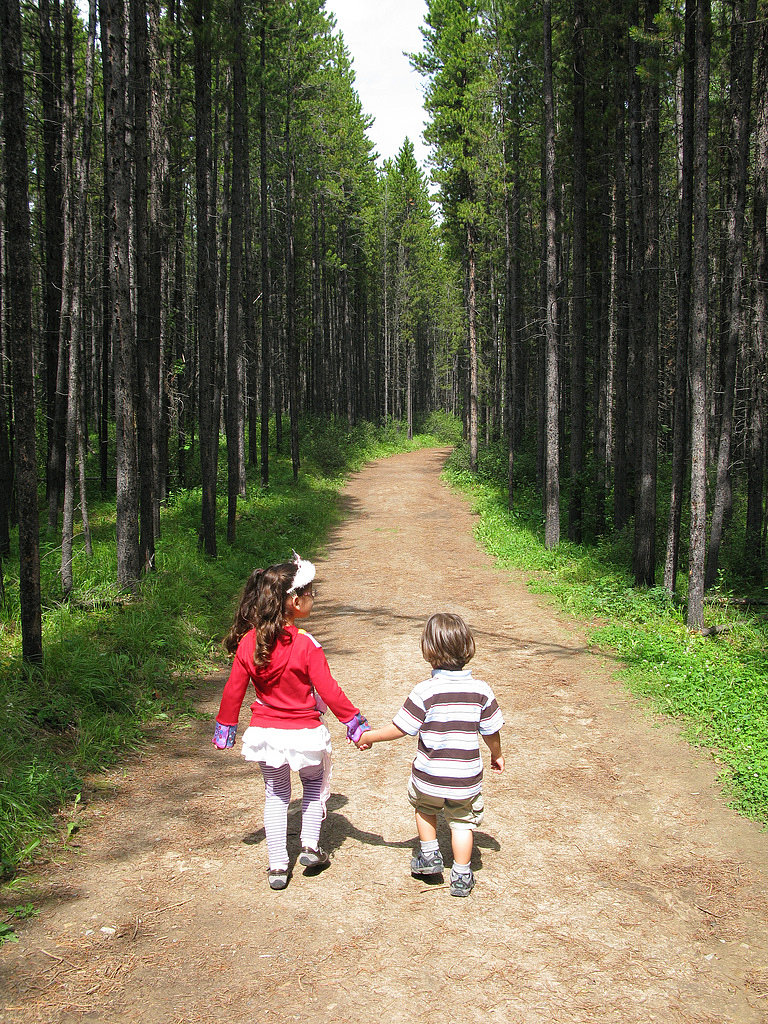 2. Start a Rock Collection
3.Set up an obstacle course (this could be done inside too)
4. Run through the sprinklers - Or make your own sprinkler!

5. Sign up the whole family for a 5K race (3 miles) and train all summer. (I like the couch to 5K program)
6. 10,000 step challenge! Use a fitbit or other pedometer and have them reach 10,000 steps in one day!
7. Go feed the ducks at the park

8. Hike around a close lake or pond
9. Go for a bike ride around the whole neighborhood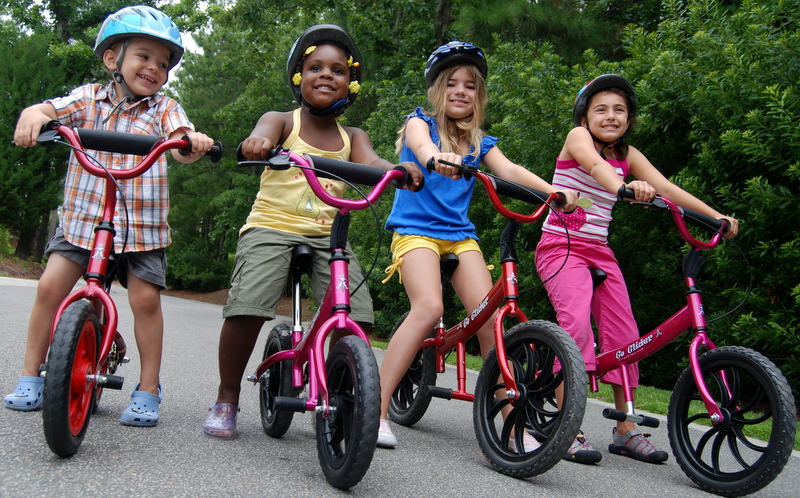 10. Go to a close water park for the day
11. Build a Fort with blankets, chairs and string. Let them play inside it with their favorite toys (or animals!)
12. Play with some Balloon Rockets - You can find them HERE
13. Work in the garden or plant some flowers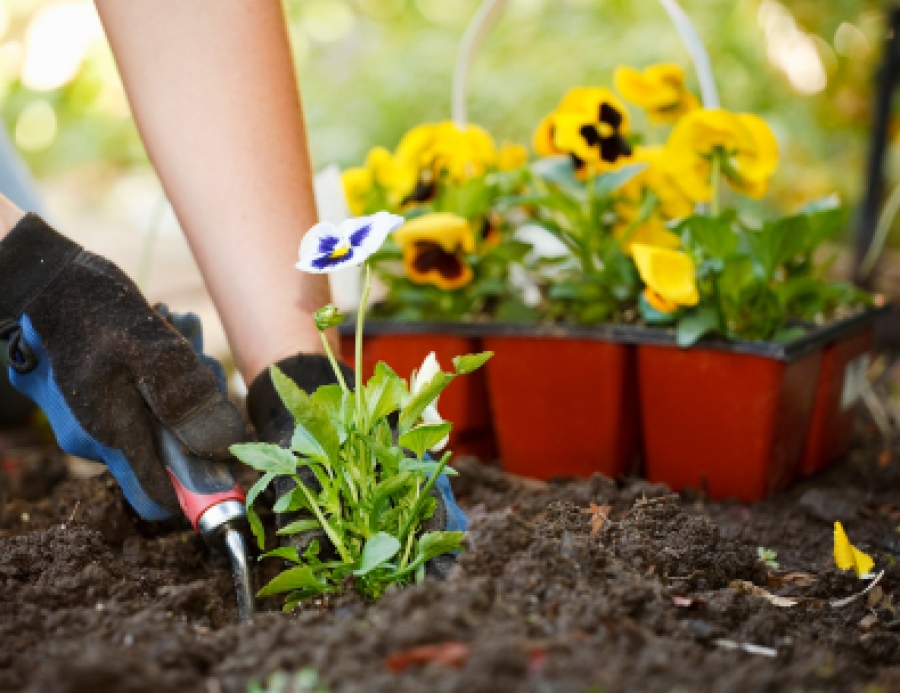 14. Sign up for swimming lessons
15. Turn up the music and have a dance party
16. Deep Cleaning Day - You can make it fun by having them earn "fake money" then go to "Mom's Store" to cash in for little prizes.

17. Kid Friendly Kitchen: Have the kids make healthy meals for breakfast, lunch and dinner. Have them plan the meals, make them, and then clean up. (Parents might need to supervise if kids are younger)
18. Look around for free or inexpensive Day Camps.
19. Make a Water Blob for about $15. Find directions HERE

20. Make a Thrifty Sandbox with a lid! Find the directions HERE
21. Buy Spray Bottles at the Dollar Store and have a water fight!
22. Play Parachute with a sheet (Like they do at elementary schools) Put in toys, balls, and light weight things and see how high you can make them go!
23. Create Your own Race Track on your driveway.
.
24. Go for a picnic and let the kids pick what is going inside (Give them healthy options!)
25. Build or go to a place where you can have a fire. Make some healthy tin foil dinners and end with S'mores. (You have to have a little sugar to make the kids happy!)
26. Make Sidewalk Spray - My kids LOVED it!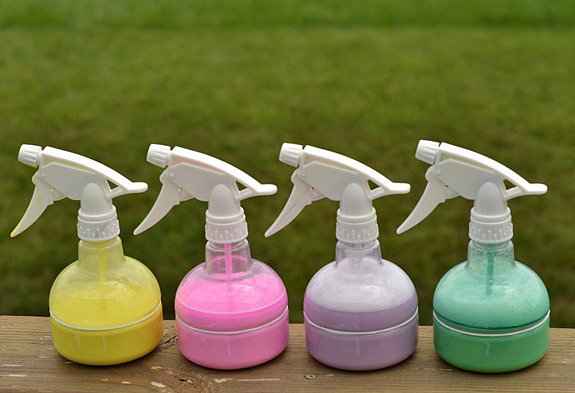 27. Have a bike car wash - Get some soap, water, and sponges and let the kids go at it! You could also let them help you with the car!
28. Plan a Water Balloon fight, or Water Balloon Volleyball. Everyone will love it!
29. Plan a Treasure Hunt

30. Make a Kid Friendly Spray Paint Craft
to find more Healthy Ideas